Peace of Our Savior Lutheran Church and Preschool - WELS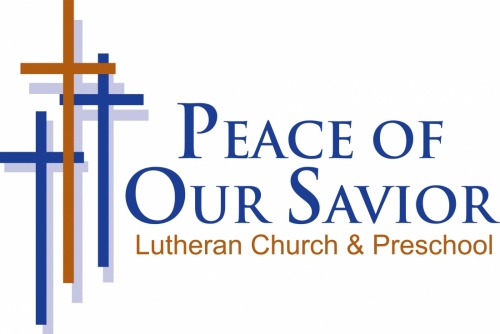 "Peace from God the Father and Christ Jesus our Savior."

Titus 1:4


Sunday Worship Services
9:30 am - Worship Service

10:45 am - Sunday School and Bible Class
Let's Praise God Together
Proclaim the greatness of the Lord with me, and let us exalt his name together. Psalm 34:3

Let's praise God together.
His word shows us the kingdom of heaven through Christ his Son. What God had wisely declared through the prophets for a long time is now revealed to us. His Son himself has now taught us the way to salvation so that through him we are converted to God and enter the kingdom of heaven. That is the truth and the light, that is the morning star because what God promises in the Bible, he is sincerely happy to do. And when the whole world is passing away, this remains – that God's word alone stands, God does not forsake us.
Let's praise God together.
Prayer
Honor be to the Father and the Son. Honor be to the Holy Spirit. Praise be to God on the throne of heaven. My God, I praise you. Amen.