About Us
About Us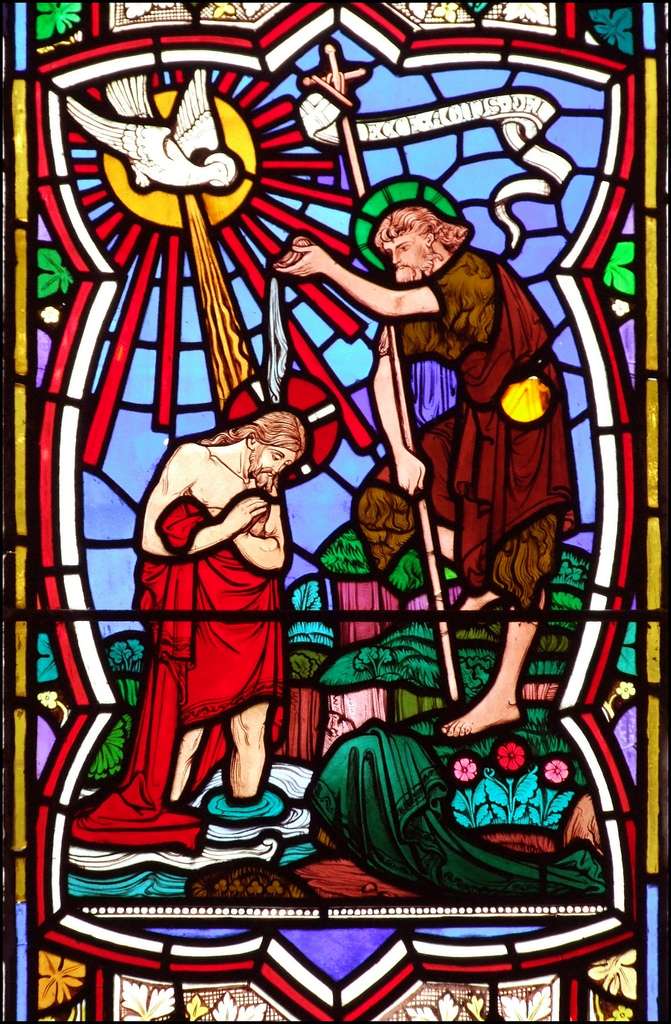 Peace of our Savior Lutheran Church is a member of the Wisconsin Evangelical Lutheran Synod (WELS) and contributes toward the mission work carried on through the synod.

We are located about 3 miles north of interstate 70 off of highway 235. Our address is:

1025 Cliffside Dr.


New Carlisle, Ohio 45344



Phone : 937-849-9374

Email: revmfrey@aol.com





See map
Directions to Peace Of Our Savior




Sunday Worship:

9:30 am



Bible Class & Sunday School:

10:45 am

We also have a Preschool.
Check out the link at the top of this page.